April 26, 2022 — April 29, 2022
Build fast, build effectively, build securely
Grow your business alongside industry experts during GitHub InFocus. Enjoy curated sessions on the most top-of-mind business questions for enterprises, along with a special broadcast featuring GitHub CEO, Thomas Dohmke. Join us as we focus on accelerating, securing, and operationally improving the way your software development teams work—for good.
See the schedule
Industry expertise
meets real-world insights
Thomas Dohmke
CEO, GitHub
Tina Beamer
Operations & Quality Manager, 3M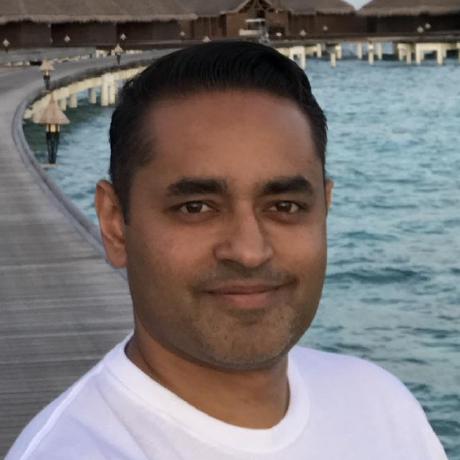 Niroshan Rajadurai
Sr. Director Global GHAS Sales
Faten Healy
Sr. Solutions Engineer, GitHub
What to expect
Build your very own InFocus experience. Check out what's new this year, and build a schedule in your timezone.
Broadcast
Hear the latest product updates and the future of GitHub, directly from GitHub leadership.
Fireside Chat
Hear directly from industry leaders on common enterprise challenges and tips for overcoming them.
Forums
Join interactive sessions focused on the most requested topic with GitHub experts—engage virtually through polls, online chats, and live product Q&A.
Event schedule
All times are shown in your computer settings timezone:
Regions:
Americas
EMEA
Europe, Middle East & Africa
Asia Pacific
Let's make this official
Sign up for our free online event and get access to all the sessions, on-demand videos, and more.
It's official—you're in!
Get ready to join our global community of business leaders for three days of virtual sessions. In the meantime, add sessions to your calendar and share your favorites.
Share event
Stay in the know
Be the first to hear about upcoming
GitHub news and events.