Back
Mar 12, 2021 11:00:00 GMT-0800
Enterprise Deep Dive
Achieving DevSecOps with GitHub Advanced Security
Get hands-on support for the next step of your DevSecOps journey. Join us for a technical deep dive into GitHub Advanced Security with a step-by-step demo on features like code scanning and secret scanning—and a look at what this means for baking security into the developer workflow.
Isaac Cohen
Principal Field Architect @ GitHub
Kevin Alwell
Solutions Engineer @ GitHub
---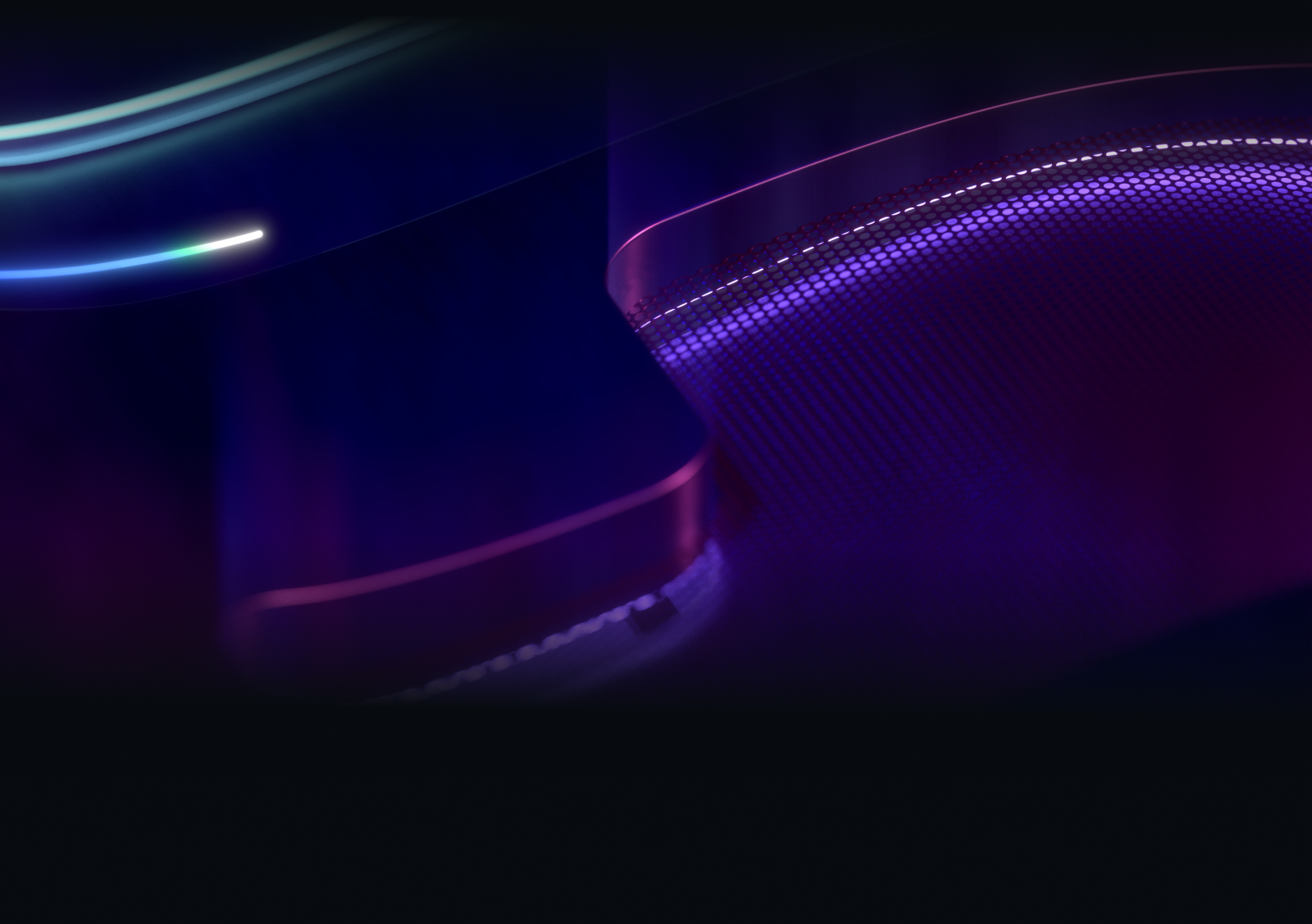 Missed a session? Let us catch you up.
Add session to your calendar
Achieving DevSecOps with GitHub Advanced Security
Microsoft Outlook
Google Calendar
Apple iCal