Back
Mar 03, 2021 11:00:00 GMT-0800
Industry Spotlight
Breaking down DevOps with Bryan Liles and Jamie Jones
Have we reached the limit of what DevOps can do? Join our 1:1 with Bryan Liles, Principal Engineering leader at VMWare, and GitHub Architect Jamie Jones for a fun, lively—and perhaps provocative— conversation about the DevOps of tomorrow.


Jamie Jones
Director, Field Architecture @ GitHub
Bryan Liles
Principal Engineer @ VMware
---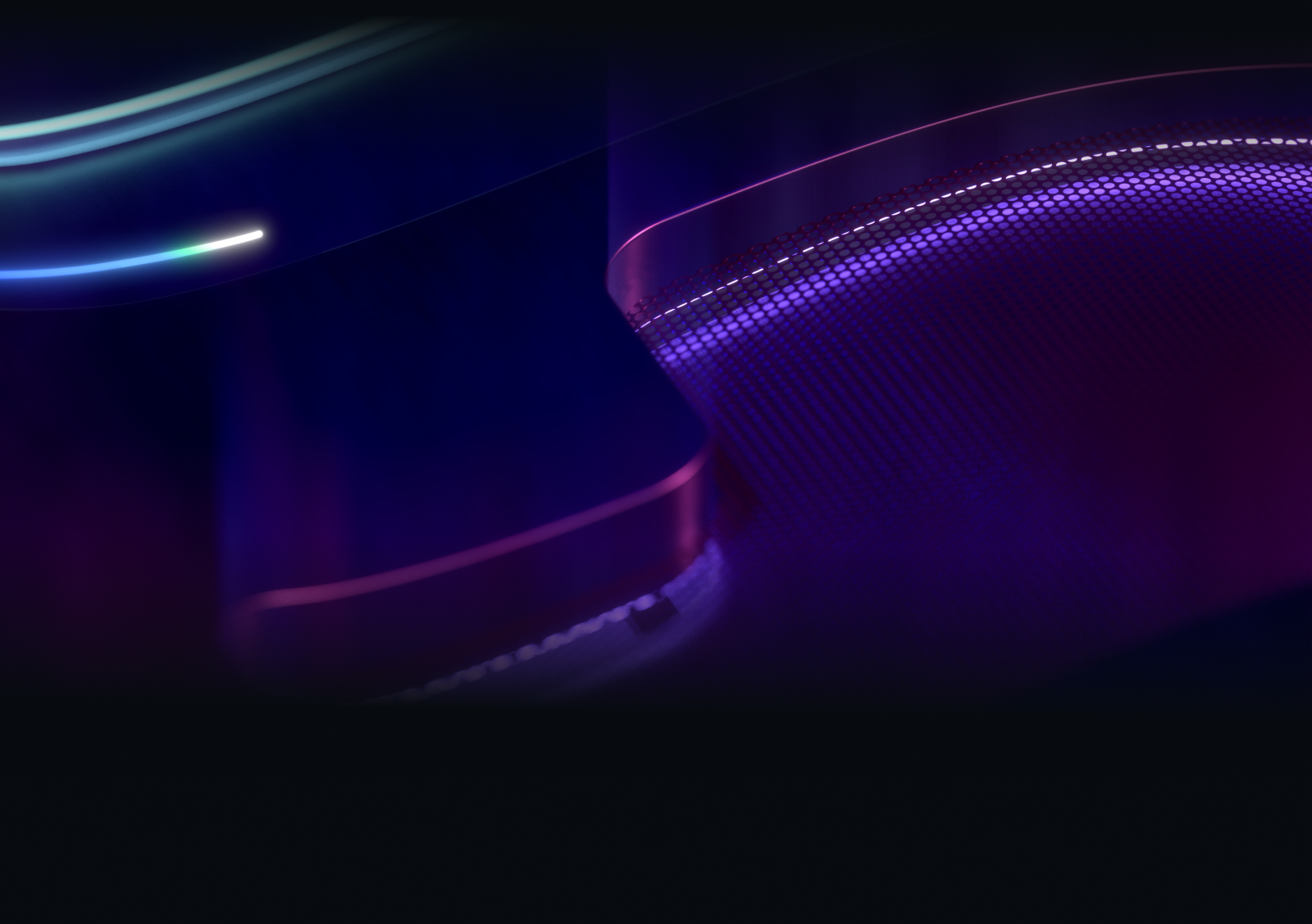 Missed a session? Let us catch you up.
Add session to your calendar
Breaking down DevOps with Bryan Liles and Jamie Jones
Microsoft Outlook
Google Calendar
Apple iCal