Back
Feb 26, 2021 14:00:00 GMT+0100
Enterprise Deep Dive
Getting traction with GitHub Actions
Get hands-on support for all things automation. Join us for a technical deep dive into GitHub Actions, starting with non-CI/CD examples to help your developers streamline every part of their workflow. From issue automation to performance monitoring, you'll walk away with tricks on how to use Actions to build workflows your developers love.
Lukas Pollmann
Senior Solution Engineer @ GitHub
---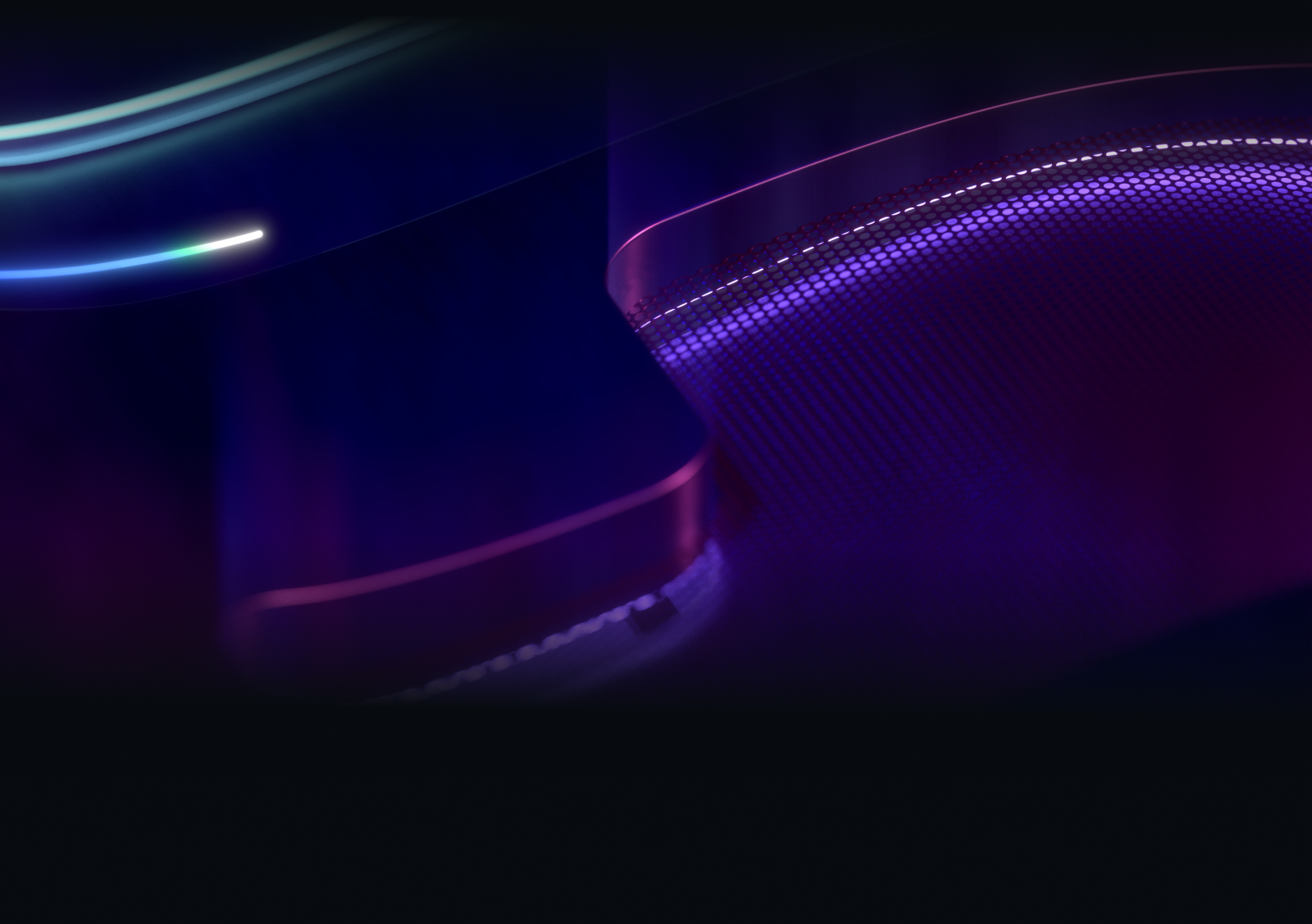 Missed a session? Let us catch you up.
Add session to your calendar
Getting traction with GitHub Actions
Microsoft Outlook
Google Calendar
Apple iCal