Back
Mar 03, 2021 14:00:00 GMT+0100
Industry Spotlight
How to make DevOps your competitive advantage
How can you turn your company's unique strengths and challenges into a DevOps practice that stands out from the competition? Join our expert panelists from across the IT and software development industry as we talk through how to start, drive, and continually improve DevOps adoption—in a way that helps your business stay ahead.
Sébastien Le Digabel
Principal Engineer @ Skyscanner
Thomas Klinger
Tech Lead, Developer Tools @ OTTO
Marko Berkovic
Regional Sales Director - South EMEA @ GitHub
---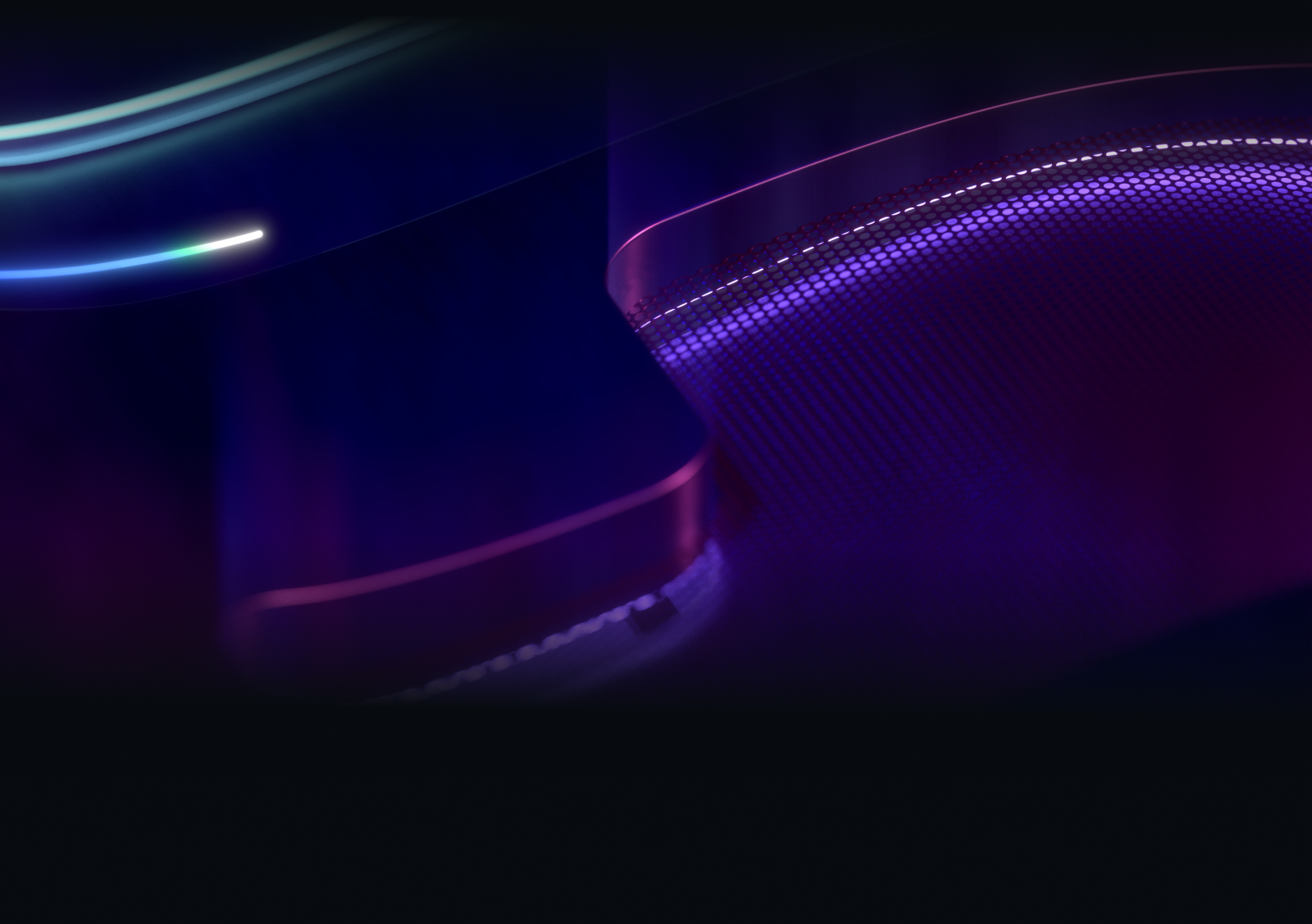 Missed a session? Let us catch you up.
Add session to your calendar
How to make DevOps your competitive advantage
Microsoft Outlook
Google Calendar
Apple iCal