Back
Mar 10, 2021 14:00:00 GMT+0100
Industry Spotlight
Improving productivity and speed with developer-first security
Thanks to cloud technology, digital transformation happens at a rapid pace—but with more speed also comes more risk. Join our panel discussion with security experts as we discuss best practice for building software in a zero trust environment, as well as how to secure your supply chain against sophisticated attacks like Solorigate.
Niroshan Rajadurai
Director, Global Advanced Security Sales @ GitHub
Rob Bos
Consultant ALM/DevOps @ Xpirit
Daniel Cuthbert
Global Head of Cyber Security Research
Tor Bjorstad, Ph.D.
Application Security Lead @ mnemonic
---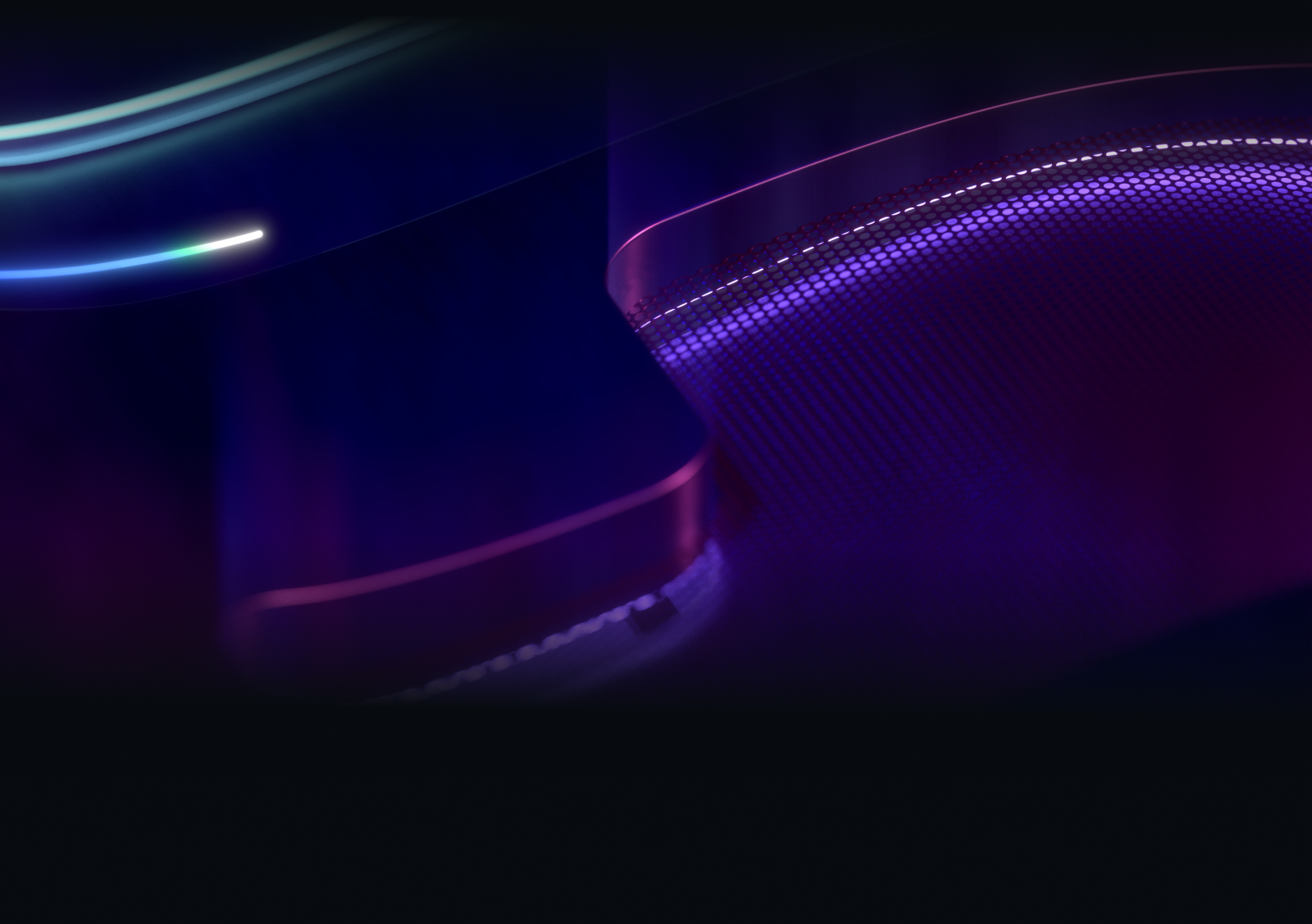 Missed a session? Let us catch you up.
Add session to your calendar
Improving productivity and speed with developer-first security
Microsoft Outlook
Google Calendar
Apple iCal