Back
Feb 24, 2021 11:00:00 GMT-0800
Industry Spotlight
Modernizing and unifying development at Comcast
Developer happiness is powered by developer-first tools and processes. Join our 1:1 panel with Brittany Istenes, as they discuss how Comcast is leveraging GitHub to modernize their internal software development and DevOps tools.
Brittany Istenes
Program Manager - Open Source @ Comcast
Martin Woodward
Director, Developer Relations @ GitHub
---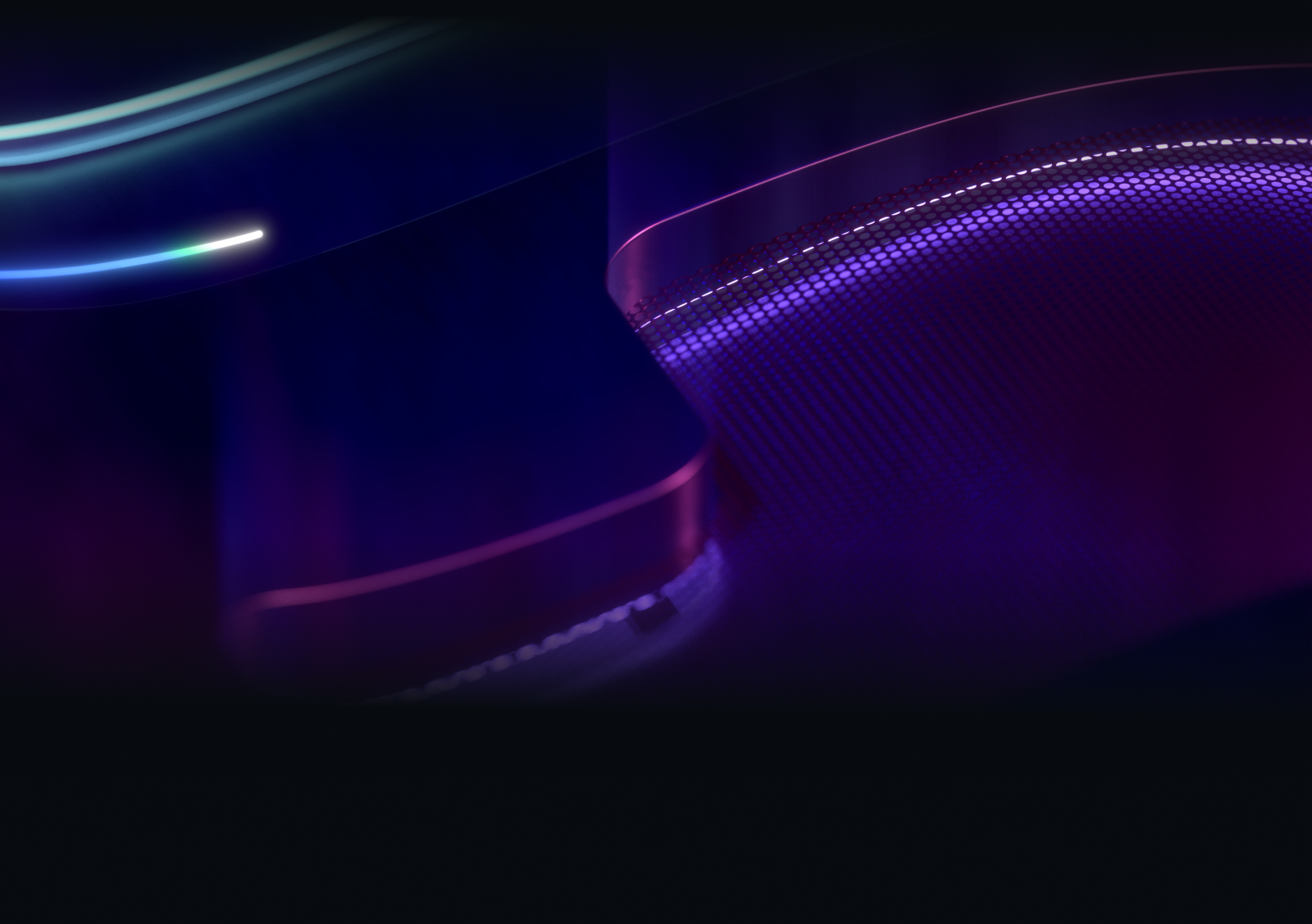 Missed a session? Let us catch you up.
Add session to your calendar
Modernizing and unifying development at Comcast
Microsoft Outlook
Google Calendar
Apple iCal